Apple today announced a new event on October 13 with the invitation being "Hi, Speed". This event will be virtual and mostly we will see the new range of iPhone 12. What is "Hi, Speed", it might be the new A14 chips or the superfast 5G who know!! ARM Mac?, God! we will be spoiled for choices!
iPhone 12 will be the main attraction
iPhone 12 is supposed to bring major design changes. It is rumored that there will be 4 new iPhone models in this year albeit all will run on the new A14 Bionic chip. I think this year the notch will finally vanish. The rumored iPhones are
iPhone 12 mini: 5.4-inch
iPhone 12: 6.1-inch
iPhone 12 Pro: 6.1-inch
iPhone 12 Pro Max: 6.7-inch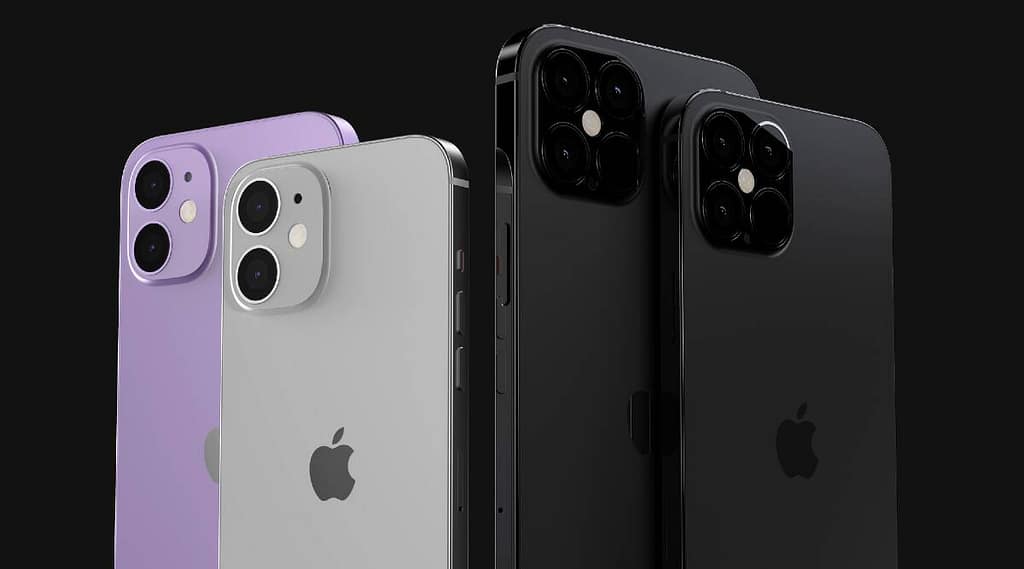 The phones might have squared off edges, just like the iPad pros and the Pro iPhones might have the 120 Hz pro motion display. 5G is a given for all the models while I think only the Pro models will have millimeter band support. Also the camera department is supposed to get a major bump. As the poster looks like a sound wave, it might also mean a boost to Siri!
ARM Macs is a possibility
Apple announced in WWDC that they would release ARM based Macs by the end of the year and what a better time than now? But still I think there is only 50% probability in it as they might think it would take away the focus from their cash cows, the new iPhones. But one thing I am sure, these MacBooks or other Macs will be crazy fast and will have much better cooling than their intel counter parts. But if you think intel macs are now useless, then don't. Intel macs will be still supported for years and the top end high-performance macs will still have intel processor for next couple of years.
What else?
We think apple might launch AirPod studios, Air tags and Smaller HomePods
AirPod Studios
These will be over the ear headphones and might be priced around $299 – $349. These will be the top up the line Headphones for Apple. They are bound to have active noise cancelling and might be designed in a retro look.
Smaller HomePods
These will be the smaller and cheaper varinat of the current gen Homepods, just like the iPhone 11 compared to the Pro variants. But I expect they will still sound great than most of the current gen smart speakers, so fingers crossed.
Hi, Speed can mean a lot of things and Apple event is always exciting. So I am excited to see what Apple has in his sleeves. I am really looking forward to the new ARM Mac. If it happens, it will be revolutionary!