I know, I know, this lockdown can be quite boring and gaming can be a way out. If you want to upgrade your pc for gaming, then the first component to buy is the graphics card. If you have a tight budget of 30K but still want a great gaming experience, then I am here with my pick of best graphics card under 30k in India. You might think why there are not many AMD graphics card in the list, and that's because they are selling above their MSRP and not that value for money at that price point. So Here are the best GPUs ranked from best.
Nvidia's 3000 series graphics cards are already announced and coming to market soon. As I don't have the Indian pricing yet, I haven't added them to the list. But you can be rest assured the new Nvidia graphics cards will be a big leap in terms of performance to price ratio.
1. Nvidia RTX 2060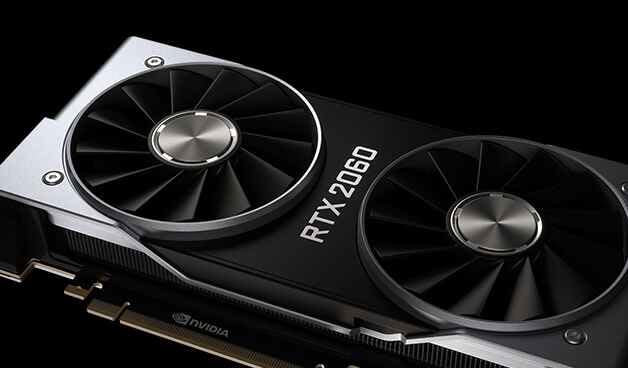 It's the entry to the world of Raytracing, You get 6 GB GDDR6 memory and based on Turing architecture. If you want to run games at 1440P in max settings, this should be your pick. You can also crank the resolution down to 1080P and enjoy the glorious ray tracing without taking much performance hit. The price vary with 3rd party manufacturers..
Click here for the cheapest deal available in Amazon
2. Nvidia GTX 1660 Ti / GTX 1660 Super
The GTX 16 series is the real sweet spot of price and performance. The 1660 Ti is an absolutely beast and the best you can get for 1080P gaming, even it's more than enough for 1440P at medium settings. If you still want almost same performance of Ti but at lesser price, get an GTX 1660 Super.
3. Nvidia GTX 1660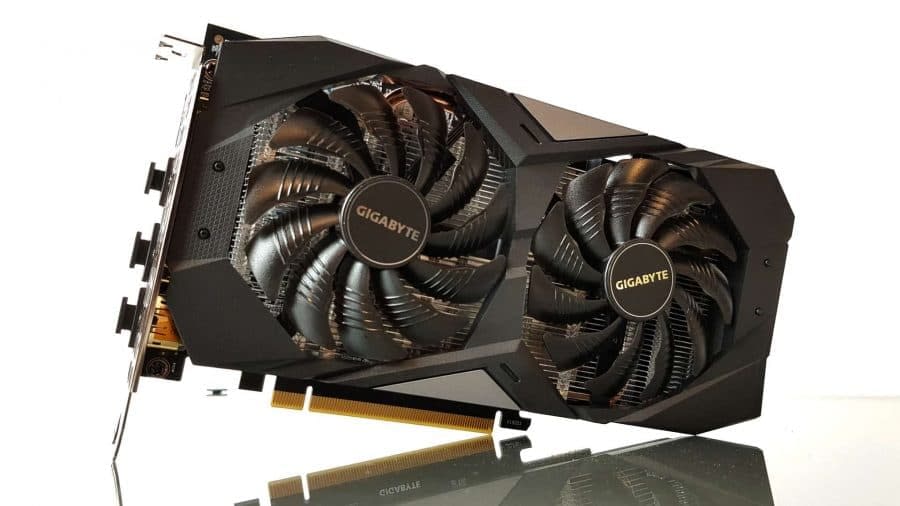 It's the true successor of the revolutionary GTX 1060 and 1660 offers around 15-20% improvement over GTX 1060. Get this if you are tight on budget, but I would suggest to spend those 2-3K extra and get the 1660 Super Instead
4. AMD Radeon RX 590
You might pick this over GTX 1660, they are very close. In terms of pricing they are within Rupees 1-2K difference. It has 8GB GDDR5 memory with a 192 Bit BUS width, so plenty of bandwidth. This is your best choice if you are building a hackintosh. I am discounting RX 580 because RX 590 is almost priced same in India and offers better performance.
5. Nvidia GTX 1060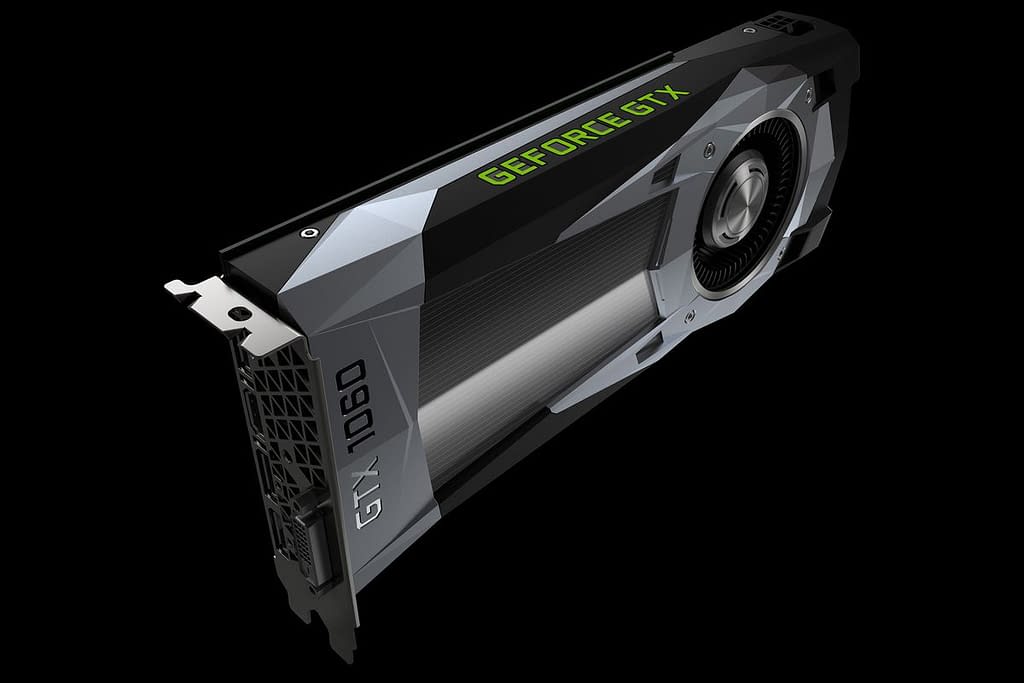 Well this Pascal card from Nvidia is still a beast and pretty cheap. It costs around only Rs 14-15K but gives great performance for 1080P gaming. But these are getting harder to find.
6. AMD RX 570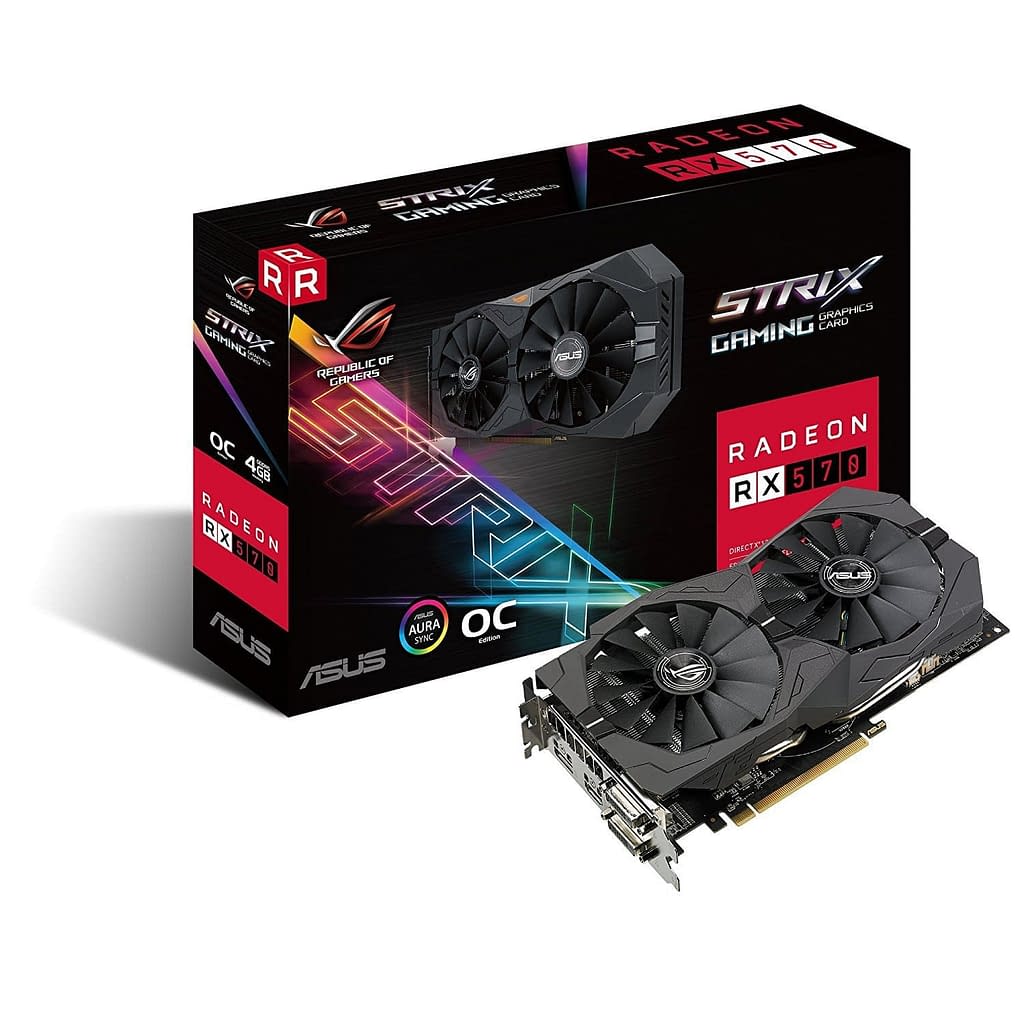 Can't find the GTX 1060 or want something cheaper, then Pick up a Radeon RX 570 and it's a fine card. This is the last card I would suggest in this price bracket. As anything lower might not get you the satisfactory performance in upcoming days.
What's you pick then ? Or you are switching to Consoles altogether ? My bet is on the Nvidia 3000 Series though.