I am not sure when the pandemic will be over! So, till that time, we have to attend online classes as per Govt advice as to avoid social contact. But how we can attend online classes in Mobile. It is not feasible to understand the things well as we are unable to understand the content in a Mobile screen. I think, Laptop is the best mode to attend any kind of online classes. If you are a student and planning to buy a laptop to attend online classes and to use other basic applications, you can refer to the list that I have made which includes a list of best laptops under ₹ 50000 in India.
1. Asus VivoBook 14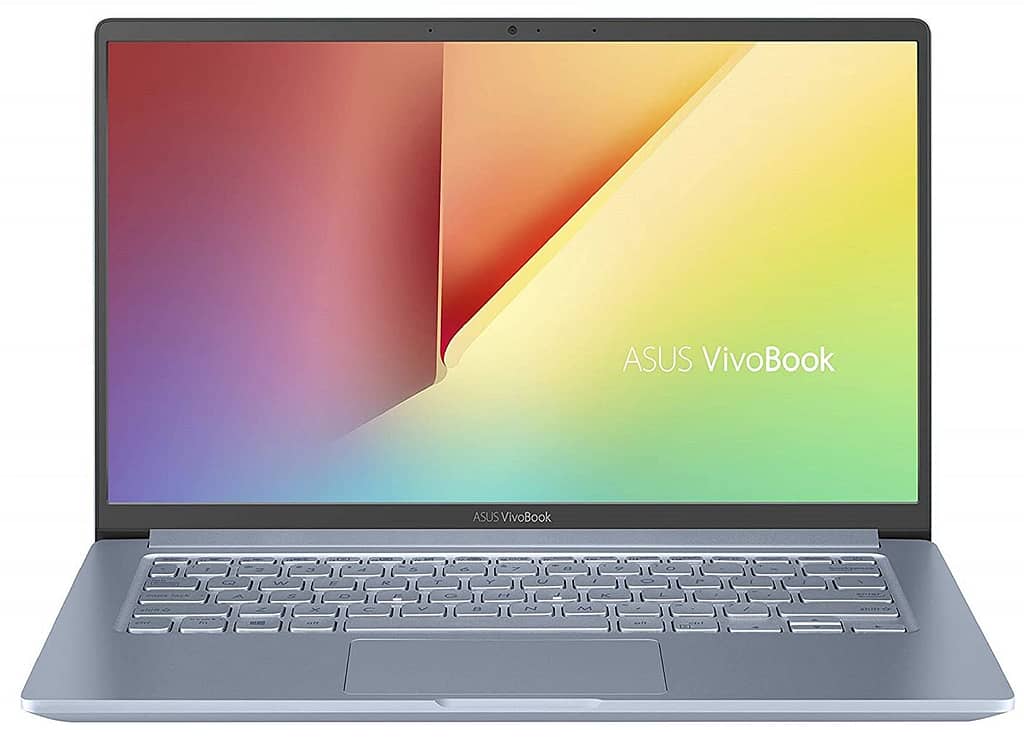 If you are looking for a laptop to do a bit of e-mail and document editing work and a bit of graphical work, this laptop is perfect given its portable form factor. The Asus Vivobook S14 does a lot of things right. Its design combined with the processing power it brings makes it a viable choice. What I loved about the laptop is its lightweight design which is required for most of the students. Click here to buy at the best price.
2. Lenovo Ideapad 330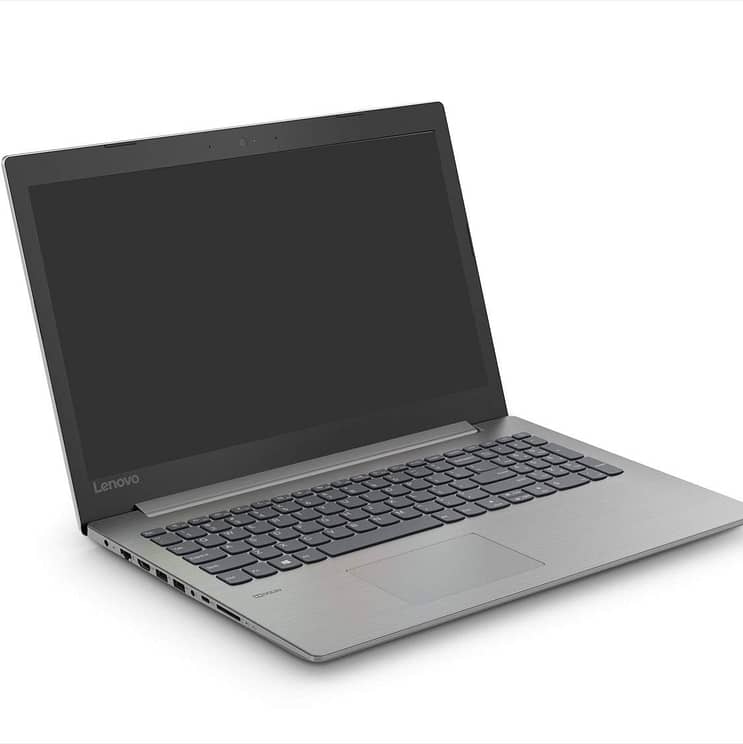 Ideapad series is the only notebook series from Lenovo that works as an all-rounder for most of the students in the market. Over the years Lenovo has been constantly working on refining the Ideapad. With the advantages of a large screen with Full HD resolution and a good configuration with the 8th generation Core i5 CPU, Lenovo IdeaPad 330 is a durable laptop for your day-to-day work. Click here to buy at the best price.
3. Lenovo Ideapad S145
The Lenovo IdeaPad S145 15 is a low-end 15.6-inch laptop model. The main trade-off for its low starting price is its budget-class display. Engineered for long-lasting performance, the IdeaPad S145 gives you powerful Intel / AMD processing in a stylish, light design. Perfect for everyday computing on the go, this durable laptop delivers great audio and comes with a range of fast, secure storage options. Click here to buy at the best price.
4. HP Pavilion X360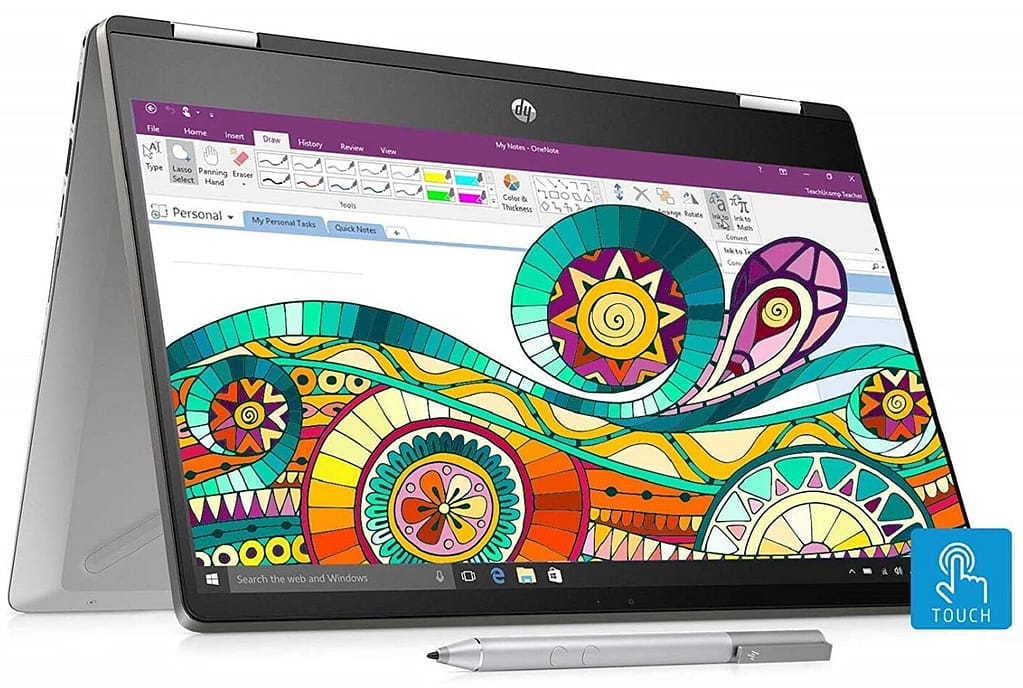 If you're a student looking for a laptop with a touchscreen display, then I must say HP Pavilion x360 is the best choice for you under 50000. It offers a good quality product for students with comes with B&O speaker support which makes its sound punchier and crisp. Due to SSD, the system boots up quickly and also shuts down within 5-10 seconds. This gives a battery life of 6-7 hours which also works fine for your daily online classes. Click here to buy at the best price.
5. Dell Inspiron 15 5000
The Dell Inspiron 15 5000 comes with Ryzen 5 Quad Core Laptop comes and 8 GB of RAM, features to ensure seamless multitasking. It has a 15.6 inch Full HD LED Backlit Anti-glare Display that comes with a resolution of 1920 x 1080 pixels, so the picture quality is crisp and detailed. This device also comes with the Waves MaxxAudio Pro which enhances your aural experience and complements the impressive visuals. So, if you are a student and wants an economy laptop, this is a must-buy product for you. Click here to buy at the best price.
This list is not exhaustive. There are a number of good laptops out there based on their performance. In this list, I tried to balance the performance, price and features to the best of my understanding.
As a student, you should also take care of your health, but during this lockdown, gyms are closed. If you are doing exercise at your home and want a fitness band to monitor your daily workout activities and help you in achieving your fitness goals, then you should check out these fitness bands.