News of Sushant Singh Rajput's death was heartbreaking. I always craved for his movies and now he is gone, it's difficult to accept that I can't have Sushant's movie any more. Like everyone else, I am waiting for his last movie, Dil Bechara. Till that time I have compiled a list of best Sushant Singh Rajput's movie. If you haven't watched or already watched, doesn't matter, they are well worth your time.
1. Chhichore
(Comedy Drama, 2019)
If you have ever lived in a boys hostel or in a hostel like a set-up you will love the movie. Each performer has lived their character. The screenplay, direction and dialogue delivery are amazing, Sushant just blends into his role and his boyish charm really works. This movie inspires and will make you laugh like anything. And this poster is iconic too.
2. Kai Po Che
(Sports Drama, 2013)
Set in the backdrop of the Gujarat riots of a decade ago, Kai Po Che tells the story of three best friends – Ishaan Bhatt (Sushant Singh Rajput), Omkar Shastri (Amit Sadh) and Govind Patel (Rajkumar Yadav), who are trying to chase their dreams in the advent of the new millennium. Based on Chetan Bhagat's novel, 3 Mistakes of My life, know if Ishan's dream of starting an academy to train budding cricketers fulfils amidst the deaths, destruction and politics.
3. M.S. Dhoni: The Untold Story
(Biopic, 2016)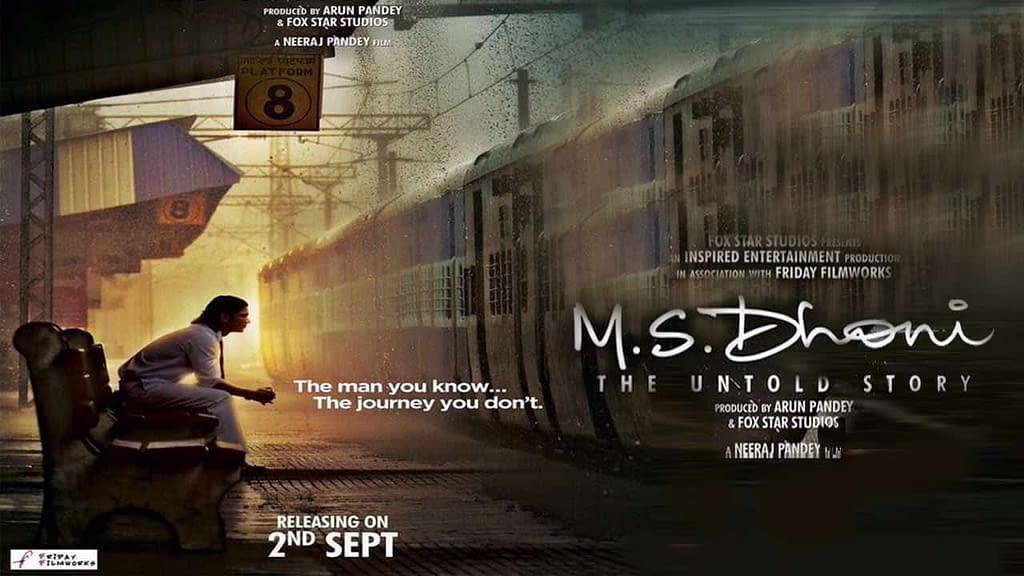 Living in Someone else's life is difficult, and make the audience believe it is perfection. From his way of life to helicopter shots, Sushant made us believe that no one can ever play the legend's life better than him, not even Akshay Kumar. The songs are really beautiful and the direction is really good. Even you are not a cricket fan, you will find this movie really satisfying.
4. Kedarnath
(Romance Drama, 2018)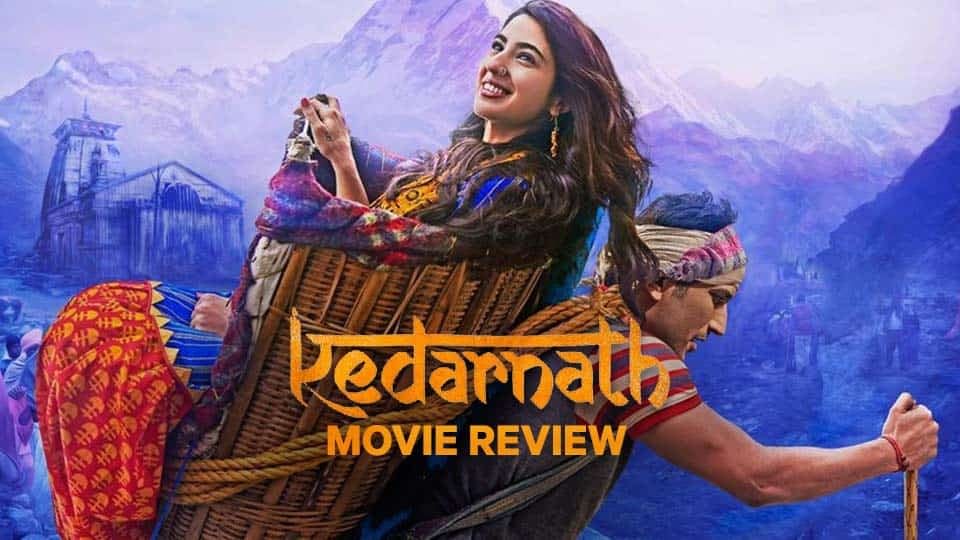 Love in the Highlands of Kedarnath sounds interesting. Well, it's much more than that. In this movie, not only human emotions clash but also this story faces the wrath of Nature. This Sushant Singh Rajput and Sarah Ali Khan starrer based on the destructive flood of Kedarnath.
These are my pick and I can watch them again and again. Let me know what's your favourite Sushant Singh Rajput movie.