Are you bored with the chaos of online multiplayer games or bugged by connection issues? If not you still might want to get immersed in story which is long, yet interesting, just you and your world. Games with great single-player campaigns are the answers because you can play them at your own pace and in your own style and some characters are really larger than life. Here is my list of best single player games of recent times. There are many great games on PC and consoles which are not on the list as these are only my pick, your choice might vary. Well, that's the beauty of games.
1. Metro Exodus
(FPS)
This is one of the most thrilling journeys I have ever had. This FPS game is gorgeous and it's a mix of both open-world and linear gameplay. This has got a story, you would never forget.
2. Sekiro: Shadows die twice
(Hack and Slash, 2019)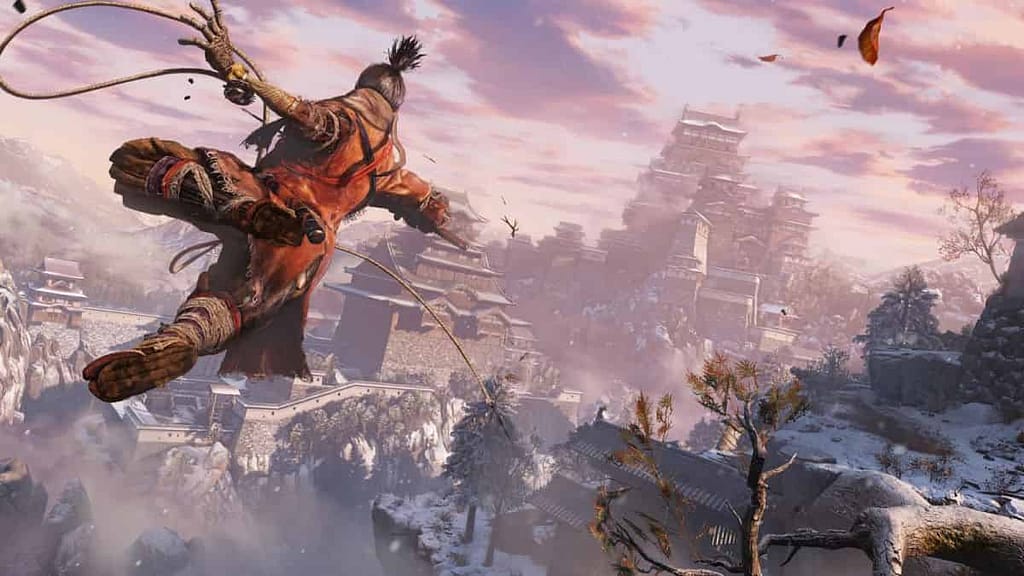 This is the best hack and slash single player game period. You will play as Shinobi who wants to take revenge on a Samurai clan. The gameplay is smooth and fantastic, though it would be difficult at first as there are no difficulty level settings. Graphics is beautiful and the storyline is great too.
3. Assassin's creed odyssey
(Action, Open world, 2017)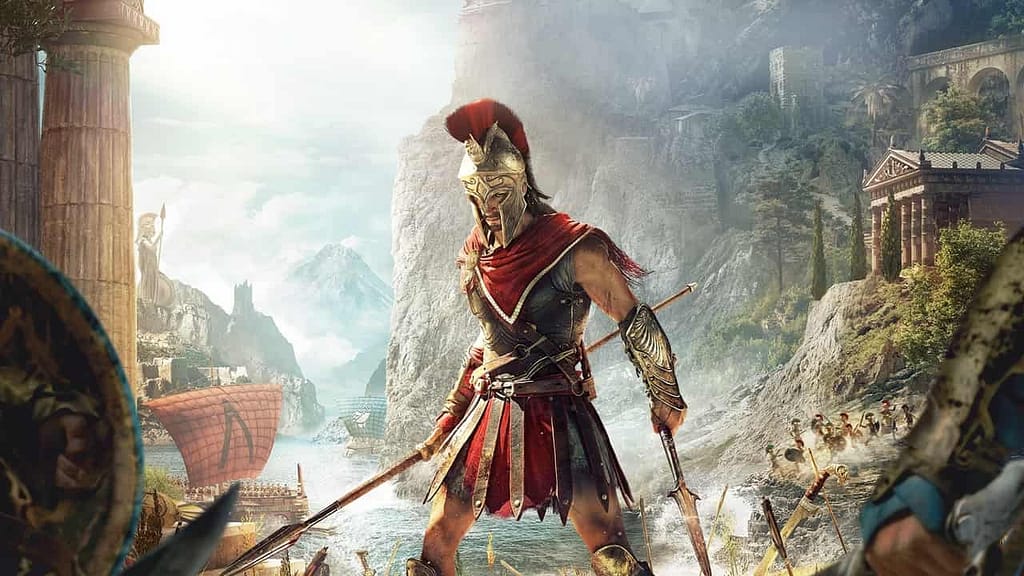 For me, it's the best Assassin's Creed game. The world is bigggg and beautiful. The side missions are good and combat mechanics are satisfactory. I am more than 50 hours in it, still it's fun and addicting. One advice, play as Kassandra, she is more fun sometimes.
4. The last of us
(Action-adventure, 2013)
This is a PlayStation exclusive. You play as Joel, a smuggler and you need to escort Ellie to safety in the post-apocalyptic world. This action survival has the best of both stealth and firefight and the great story is just the cherry on the top. If you game on PC, you are out of luck.
5. Max Payne 3
(Third person Shooter, 2012 )
Sequels rarely live up to the hype. But Rockstar has once again proved that they're one of the best game studios in the world. An expert blend of cinematic storytelling and flamboyant action weaved together by a team with an evident passion for the genre and the content. Payne never felt so good. It thrives on an odd combination. On the one hand, you've got the protagonist, Max Payne himself, a man that relies on over-the-counter medication and alcohol as both tormentors and a way out from the past. The gameplay is linear, but it's one hell of a ride.
6. Half-life 2
(FPS, 2004)
Half life 2 gave Valve the stature and redefined PC games. It was the best Sci-Fi shooter of its time, and still, it feels although visual elements show their age. The story is uprising yet consistent, and in the true sense, this game is a legend.
7. Legends of Zelda: Breath of the wild
(Action-adventure, 2017)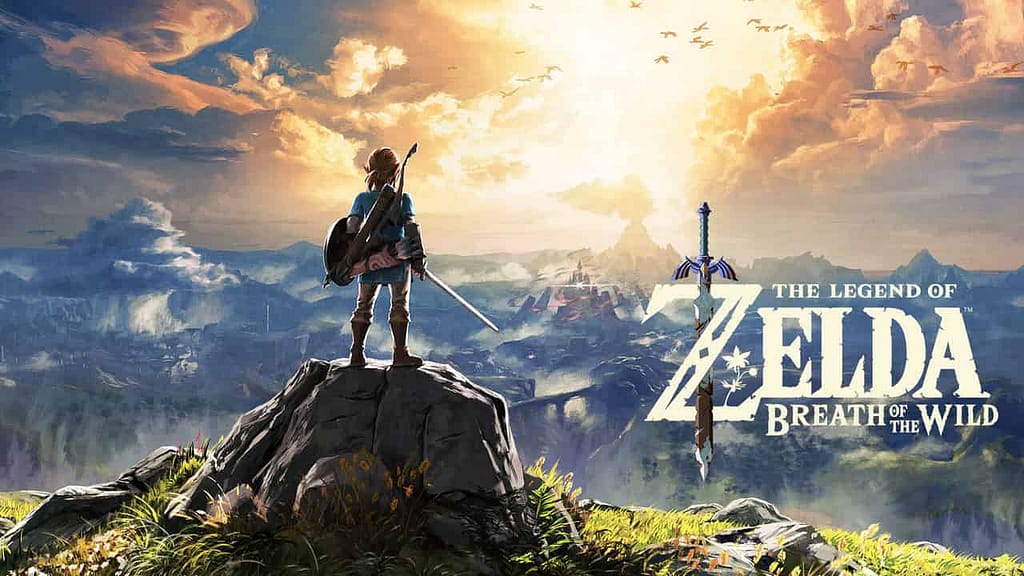 The world is big and dense. The story is evocative and exhilarating, and the visual style is unique. This Nintendo game might one of the contender of the best game of all time. Play it on Nintendo Switch.
8. Devil may cry 5
(Hack and Slash, 2019)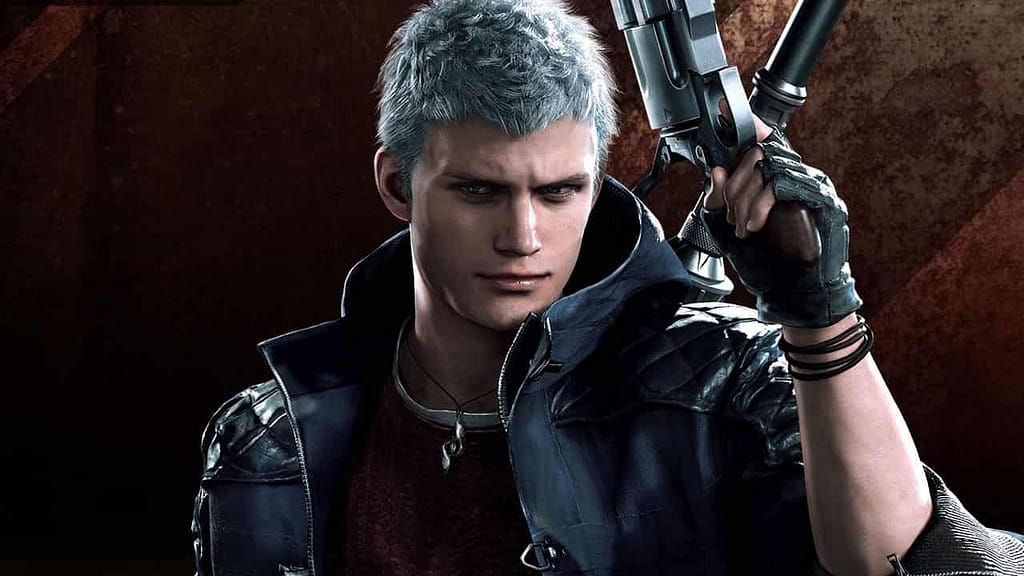 DMC 5 is an action game that all action games want to be. Amazing graphics, a deep and endless combat system, a story that serves as a great conclusion for a series that has been around for nearly 20 years. It has lots of fun action and button-mashing goodness here! Feeling stressed? this game will take out some of the frustration.
9. Call of duty WW2
(War, FPS, 2017)
It's like COD back into its root. Graphics is marvellous and the story is decent. Though the campaign is short, if you want some historic FPS, this is best you got.
10. Red dead redemption 2
(RPG, Open world, 2018)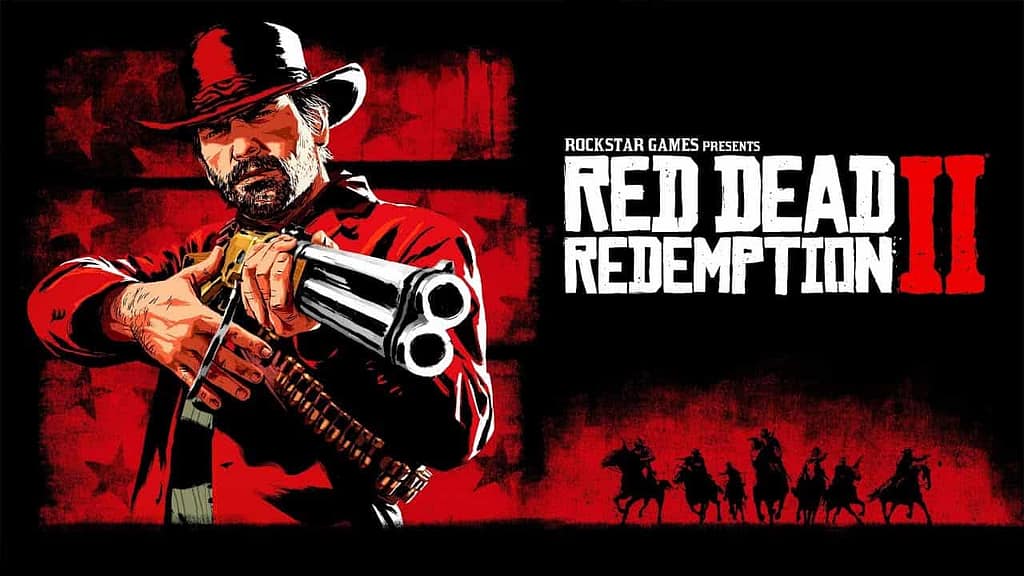 It's a great game in general. The world is huge and life-like. And there are a lot of things to do, even you need to bath manually. Still, sometimes I find it boring, but that just me. If you are an explorer of the virtual world, then this game might be one of the best single-player game.
Talking of God of War (2017), it seems one of the greatest game, just that I have not played it yet.
Let me know if you like single player games for its story or just online battle royales are getting too difficult for you.