Overwhelmed with available TV series/Web series numbers. Netflix, Amazon, Hotstar, Zee5, Ops! It's too much. Searched for best TV series and found most of them are already running their fifth season !! Don't worry, here I compiled the list of best tv series available on OTT platforms and most of them have less than two seasons, so don't need to worry about missing anything. Here is my choice of TV series for casual watching
1. Chernobyl
(Historic, Thriller, Drama)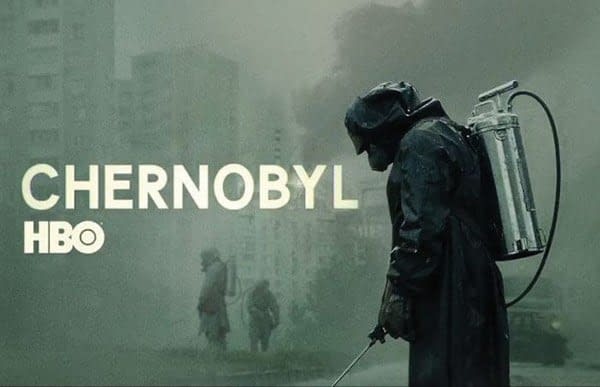 Historical Drama at its best. This is the story of those heroes who tried to Save the Soviet union, presumably the whole of Europe from its worst disaster. This show is made to bring goosebumps with the display of the worst man-made catastrophe, the 1986 Nuclear accident at Chernobyl.
2. Sex Education
(Teen Romantic Comedy)
If you are searching for teen Comedy drama, then this should be at the top of your list. This two season series is the tale of Otis, his therapist Mom and Maeve, his partner at sex-therapy clinic that he runs at school. It just better to start watching it than to reading about it.
3. The Morning Show
(Drama)
If you want to call a TV series star-studded, then this is It. This Drama has Jennifer Aniston, Reese Witherspoon, and Steve Carell and was also nominated for the golden globe in best television series and made Aniston win Screen actors guild award. This is one of the first Apple TV+ originals and a good place to start if you are thinking of taking Apple TV+ subscription or just bought.
4. The Politician
(American Comedy-Drama)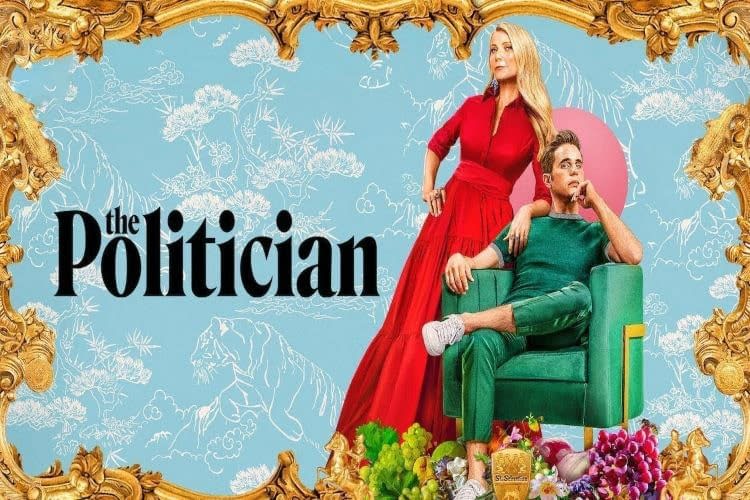 This two season teen Satire, is absolutely unconventional or "Hatke". How many wealthy high school student has the dream of becoming American president ? Well, Payton Hobart has it and he won't stop at any cost. Watch his bumpy yet humorous journey.
5. Don't fuck with cats
(Documentary)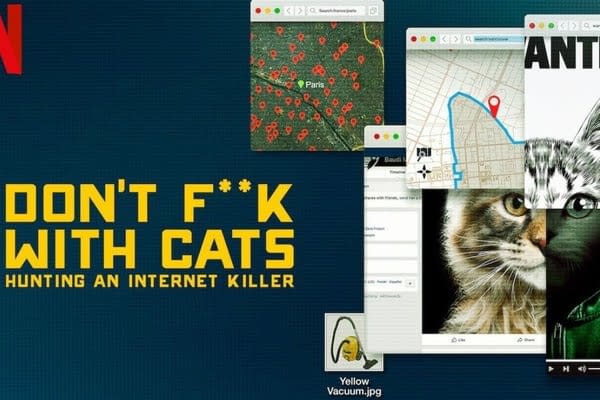 Netflix description says, "A twisted criminal's gruesome videos drive a group of amateur online sleuths to launch a risky manhunt that pulls them into a dark underworld." Just go and watch it, those three episodes will always keep you on toes.
6. Control Z
(Teen, Drama)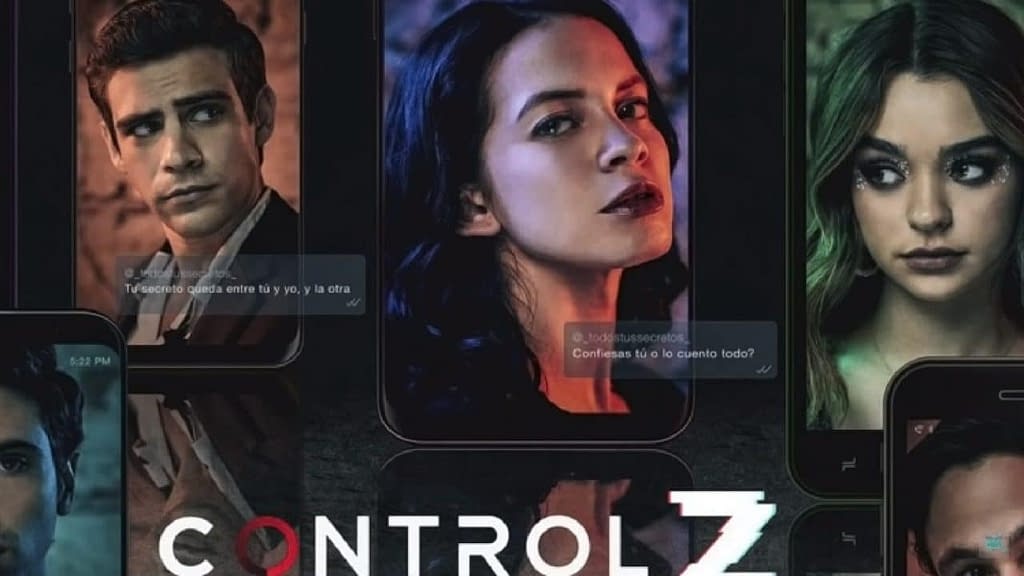 In the mood of more Spanish series after Money Heist. Here is the Spanish teen drama which revolves around the quest of an isolated but observant Sofia for the hacker at school. Privacy has never been so important.
This is my list. What's yours ?