Did a quick google search of Best movie and just watched the popular ones? Then you have really missed some of the greatest movies of recent times, and even most of them feature the biggest stars of the Industry, Robert Downey Jr., Scarlet Johnson, Jack Gellhynal, sound familiar ?. So, here is my list of the most exciting movies you should watch now. And No-Spoilers here.
1. Knives Out
(Mystrey, Comedy, 2019)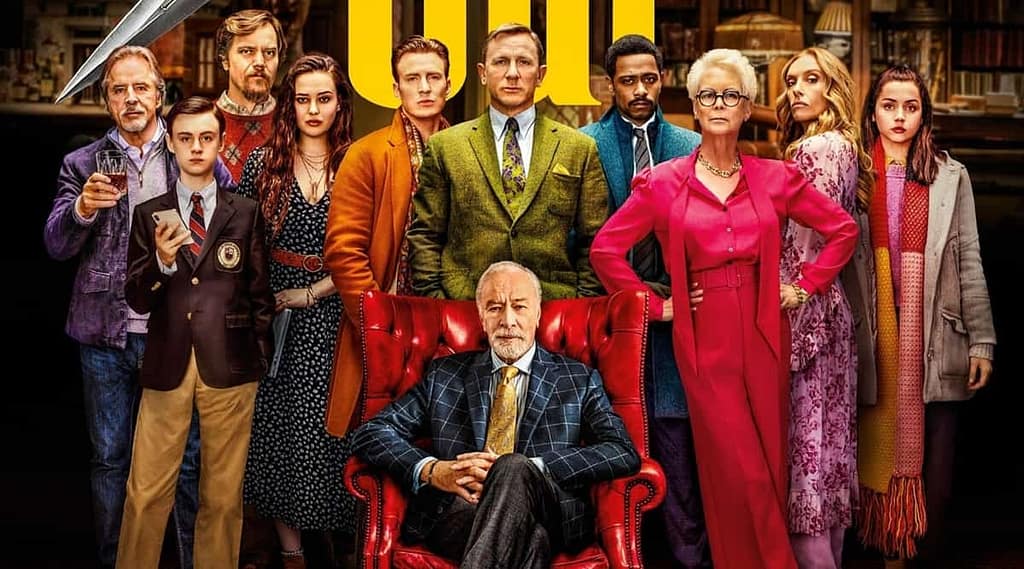 This Daniel Craig, Toni Collette and Chris Evans starrer is an absolute stunner. Head of rich Thombey family died and now everyone is under suspension. Private detective Blanc (Daniel) no has to walk through the web of lies and underlying mystery of this dysfunctional Thombey family to find out the cunning murderer. The twists and screenplay are so lifelike and engaging that you can't even leave for the bathroom.
2. Green Book
(Comedy Drama,2018)
An African American Pianist hires an Italian American bouncer as his driver to drive him through his venues during the 1960s when Racism was at its pick in South America. Humour, deep emotions and life lessons are so well woven into the story that you can only feel lucky that you are watching it.
3. Jojo Rabbit
(War, Comedy, 2019)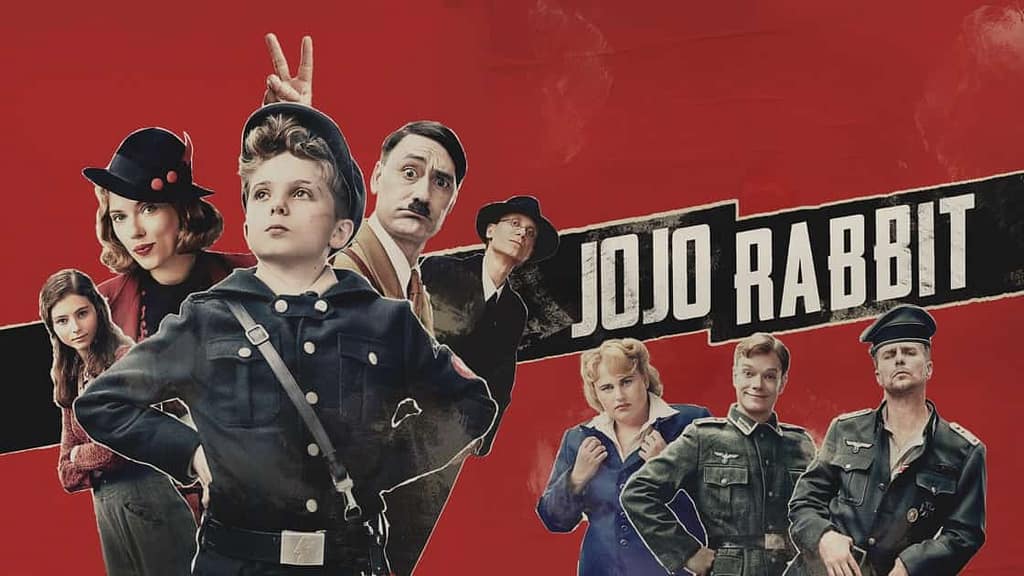 Scarlet Johnson as a Mother, can you imagine? Well, she played it brilliantly. But the real star here is Jojo, a little kid, who thinks Hitler is his only best friend though imaginary. What happens to his nationalism when he gets to know about a Jewish girl in his attic, hidden by his mother? Worst of all, World war 2 outside.
4. Tropic Thunder
(Comedy, Action, 2008)
Robert Downy Jr., Tom Cruise, Jack Black, Ben Stiller, anything more? It's a movie about a big-budget war movie. How to make the Self-absorbed actors perform as a team. Your stomach will hurt out of laughter when you find out that.
5. Life
(Sci-Fi, Horror, 2017)
Finding out Life outside earth may not be a dream come true. This life from Mars is extremely Intelligent and hostile. The great astronaut's team of Ryan Reynolds, Jake Gyllenhaal, Rebecca Ferguson and company, might not hold a chance to stop this creature from coming to earth. Whole movie Nail-biting, to be honest. So, hide your fingers if your friend is watching this movie.
6. Zodiac
(Thriller, Mystery, 2007)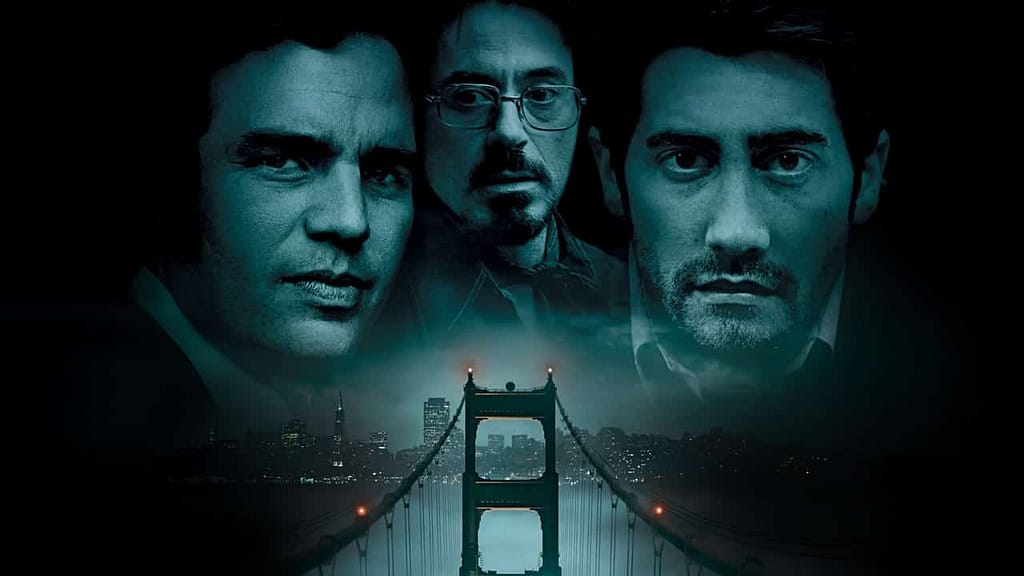 Robert Downy Jr, Jake Gyllenhaal and Mark Ruffalo try to find out the infamous Zodiac Killer. Robert Graysmith (Jake) uses his puzzle-solving skill to catch the killer, but can he do it when the killer has already dozens of murder to his name. Well, Robert is obsessed with the case, and so am I.
7. Marriage Story
(Romace, Drama, 2019)
Another Scarlet Johnson movie on the list. This movie shows the struggle, pain and how the couples put themselves to their extremes when they go through a divorce. It's a roller coaster of drama, laughs, awkwardness, and pain.
How many of these have you watched ? And if you are craving for the best casual TV series, here is my pick.