Is it just me or you too who thinks the number of female protagonists in video games are increasing and that's is absolutely a good sign. Whether you are a PC gamer or a couch potato, I highly doubt that you are unheard of them. Still here are my top picks of most influential and mesmerizing female characters in modern video games. I like them all, so no ranking this time.
1. Kassandra
(From Assasin's Creed Odyssey)
Kassandra, the eagle bearer, one of the early precursors to Assasin brotherhood. She is a tough likeable character, even tougher than Lara Croft. She just doesn't look stunning, fights ferociously and flirts miserably. She might be one of the reasons why we love Assassin's Creed Odyssey so much.
2. Lara Croft
(From Tomb Raider Series)
To be honest she is the one who made me believe that female superstar exist in video games. This highly intelligent and athletic English archaeologist is one of the most recognisable video game characters. She has an unforgettable story behind and unsolved mysteries ahead. After finishing Shadow of Tomb Raider I am eagerly waiting for the next.
3. Aloy
(From Horizon Zero Dawn)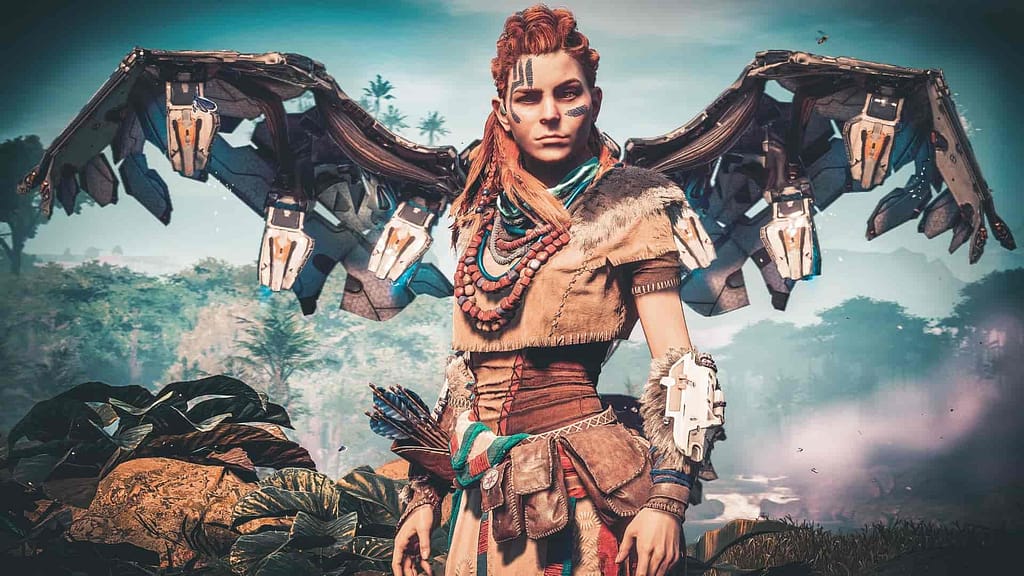 Playstation always has the most compelling exclusives and Horizon zero dawn is one of them. The story is great, graphics is beautiful and Aloy, well she is in a different league. This machine hunter of unparalleled skill is simply mesmerizing. She hides, fights, hunts to save life on earth and returning again with Horizon Forbidden west. If you are a PC gamer, Surprise !! Horizon zero dawn is coming to PC on August 7 2020.
4. Senua
(From Hellblade series)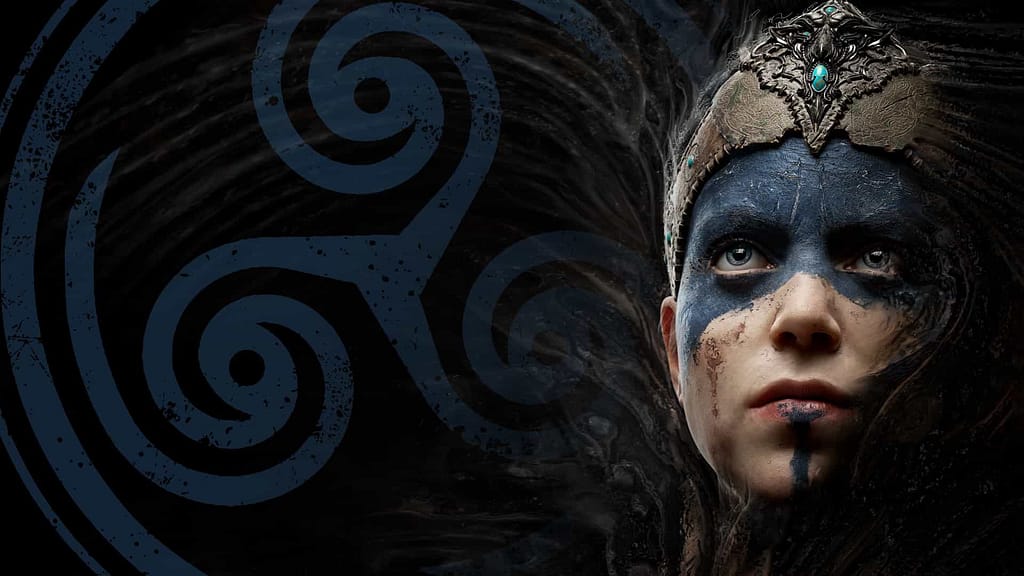 The world is dark and maybe a fantasy of Senua's mind, but this can't stop her.
Senua, a young woman with a troubled life, exacerbated by severe psychosis, she initially finds herself on a personal journey into the depths of Helheim, in order to save the soul of her lover, Dillion. You can play Senua's Sacrifice on Xbox and PS4 and become a part of her journey like no other.
5. Jesse Faden
(From Control)
Jesse is the newest entrant in this list, but that doesn't make her fan following any less. She is the director of Bureau of control, which is fighting against supernatural enemies to save our existence. She has a troubled past but that can't stop her becoming one of the most powerful characters in video games of recent past. The game is a masterpiece and so she is.
6. Jill Valentine
(From Resident Evil)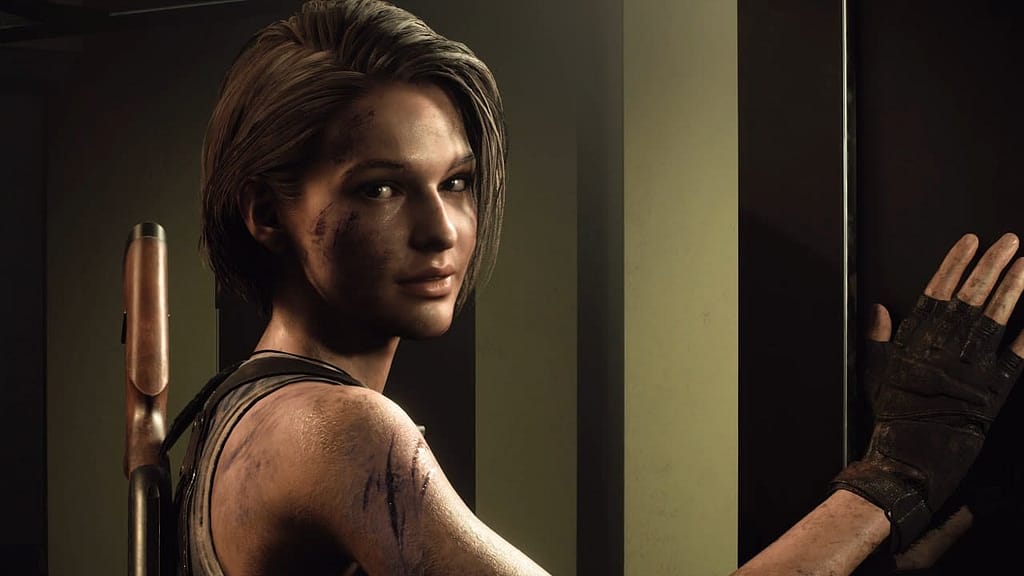 She is one of the most sensibly thought out female character in Video games. This awesomely charismatic and super fighter was listed among the most popular and iconic character by Game publications, including the 2011 version of the Guinness World Records Gamer's Edition. She really brightens up the dark gloomy racoon city.
Missed your favorite? Let me know in the comments.