All the book nerds out there will agree with me when I say that our current living conditions are very similar to the plot of a generic Science Fiction novel. But not, alas, the sort of science fiction that we grew up dreaming about, the ones where you find a friendly alien who likes to munch on sunlight, or where the buildings hover in the sky, or with the fan-favourite omniscient candy dispensing machine. This pandemic story that we are in the middle of is getting more uninspiring every day. So, this post is all about inspiration and imagination. Here, is the list of some of the books that you'd want to curl up against during these uncertain times:
1. The Book Thief by Markus Zusak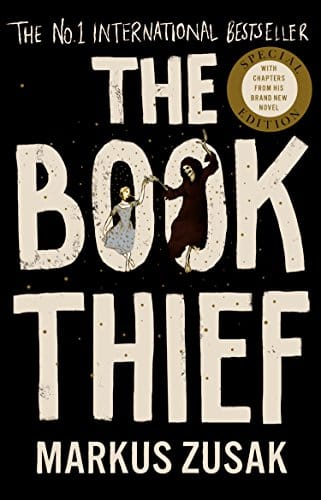 This story is about a young German girl who finds the beauty of the written word in Nazi Germany during World War II. Death itself is narrating this poignant tale, which will both bring tears to your eyes and a smile to your face. This book in no way is a light-hearted read, but it inspires hope, a hope that such desperate times may end up bringing out the best in humanity.
2. The Thirteenth Tale by Diane Setterfield
There's a book called 'Thirteen Tales of Change and Desperation,' but this book only contains twelve stories, where is the Thirteenth Tale? This book is about a novelist shrouded in mystery, a missing story, and a family; whose dark secrets will keep you gasping throughout. This book is so beautifully written that it reads like a love letter to your soul. It follows the 'Books about Books' trope and is the perfect example of a modern Gothic Tale, taking inspiration from the likes of Daphne Du Maurier and Shirley Jackson.
3. A Tree Grows in Brooklyn by Betty Smith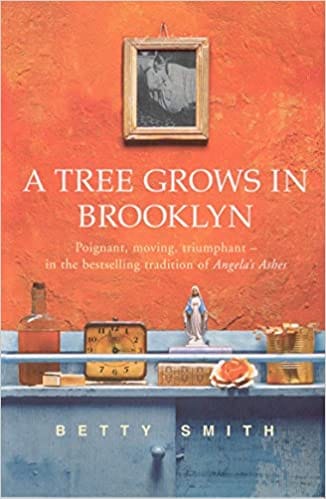 This is a remarkable coming-of-age story of Francie Nolan striving to achieve her family's Great American Dream. This book is an inspirational piece, which urges us to take Francie's example and use our own imagination to the fullest extent. Read this book, and you might just start looking at your current shut-in situation in a more hopeful and positive light.
"Look at everything always as though you were seeing it either for the first or last time: Thus is your time on earth filled with glory." ― Betty Smith, A Tree Grows in Brooklyn
4. A Man Called Ove by Fredrik Backman
This Swedish literary export, tells you the feel-good story of a grumpy old man, whose life is about to get brightened by forces way beyond his control and imagination. This book will break your heart and then put it back together more than once.
"His days passed like this, slow and methodical. And then one morning he saw her. She had brown hair and blue eyes and red shoes and a big yellow clasp in her hair. And then there was no more peace and quiet for Ove." ― Fredrik Backman, A Man Called Ove
5. Harry Potter Series by J.K Rowling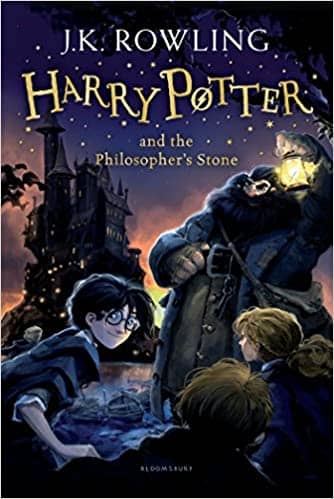 Last but not the least, no book recommendation of mine would end, without me recommending the book, which has been my constant source of joy, since the age of seven. Whenever there is a crisis, us Pottermaniacs, turn to the wizarding world for comfort and inspiration. These books will transport you to a magical universe filled with wonder, where you can forget about the daily horrors of this pandemic, and witness escapism in the truest sense.
And if you want to start a reading habit, start smoothly with these books.
It's hard to predict when and how this pandemic arc would end, like you, our Topcharted team is also waiting for the release of the next chapter, till then, stay home, stay safe, and read.